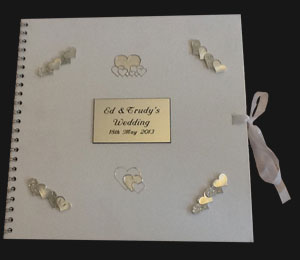 Wedding Photo Booth Hire
Your wedding day is probably one of the most important days of your life, memories from the day are important and there is no better way than photographs as they capture the moment, a photographer will take some really great shots thought out the course  of the day.
When the evening entertainment   starts and the drinks start flowing and everyone starts to relax, this is when a photo booth really starts to come in to action, however not all photo booths are the same and not all companies offer the same packages, so make sure that you do your homework and hire a company that suits your own personal requirements to avoid any disappointment ,
VIP Photo Booth hire have some really great wedding packages which can include hiring casino table and such thing as giant Love letters, We have special wedding guest books  for that extra special touch,  all of our booths  use SLR Cameras the latest photographic printers and are of a solid construction come with gloss black outer skin and a massive  prop box full of lots of fun things for all your guests to get dressed up in before they take a that fun shot ! just 30 seconds later out comes the two picture one for your guests  and one for your guests to putting in the guest book where they can write a little note next to the photo, at the end of the night our booth attendant will hand you the guest book which you can look back on in the happy years ahead, you also get a online gallery which you can share with all your guest,
VIP Photo Booth Hire can provide all that you require to provide memories that will last forever .